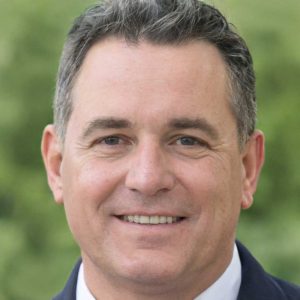 Hello!
Love from Poughkeepsie, NY! I am Glenn C. Ranson and whatever you read and see on this site, all of them are me! Bad or well — it's all me.
Now, why I am doing this?
Well, I quit my job at Car Workshop because I could not return there and become a full-time employee again. Yep, I am a completely changed man after spending years at home!
I spend hours after hours in my garage taking care of my car and building stuff I will never use. However, it just occurred to me to write about what I have been doing in my garage. From a simple oil change to transmission troubleshooting – everything!
Besides, I am a bit outdoorsy. I love to take off with my RV and lost on the roads. Hunting and shooting is my side hobby too. So, I can write about them too! 
Heck! It's my site and I can write whatever I want!
Having said that, now that I have tons of free time, I love to interact with you guys. If you feel to write to me and correct me or whatever, just shoot your email at kobial8@gmail.com
I will get back to you and will see your points for sure.